Key Benefits:

-- Gentle heating for your pet that feels the cold
-- Ideal for elderly, unwell or new born pets
-- Heavy duty plastic to protect your pet
1. Carbon crystal printing, with far infrared rays radiant heat.
2. Ideal for reptiles, amphibians, hermit crabs, fish, birds, cats, dogs, rabbits etc.
3. 3. With latest Positive Temperature Coefficient (PTC) technology, it is self-regulating, it is more safe and energy saving.
4. With PVC feature, it is waterproof .anti-chew and extremely durable
5. 42℃ surface temperature, make pets feel warm and cosey
6. OEM service available, your own design is welcomed.
7. Suitable for all kinds of turtle boxes, glass boxes, reptitles and pets keeping warm.
8. Safe heating without overheat problem

Product Specification
Base Material:PVC
size:200*300mm,customized available
wattage:16w,customized available
voltage:120v,customized available
max temperature: 42℃
color:black,customized available
lead time:30 days
Product Application
Fish tank warming
pets warming care
reptile warming care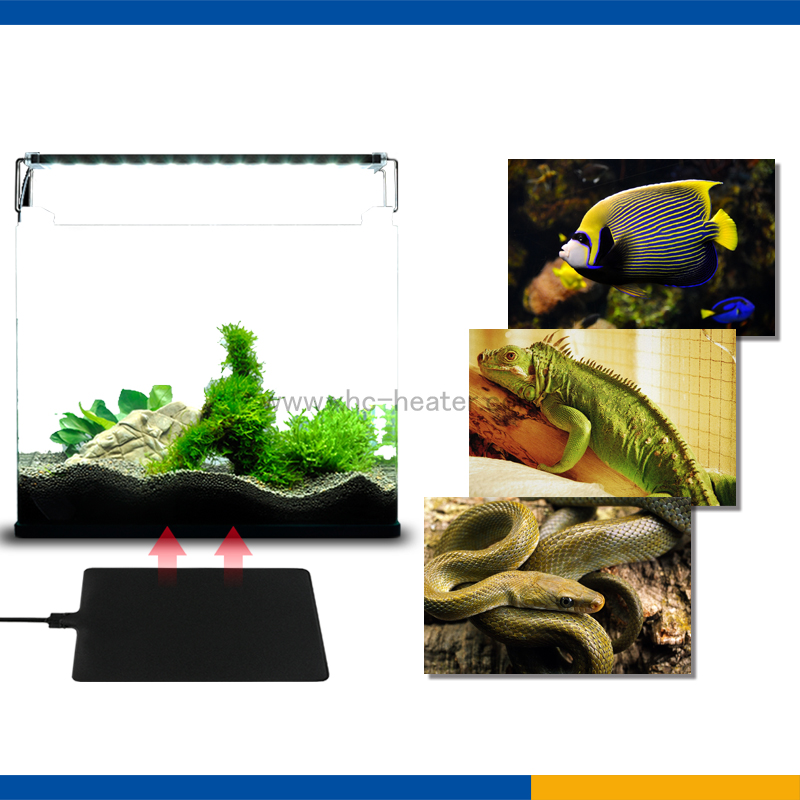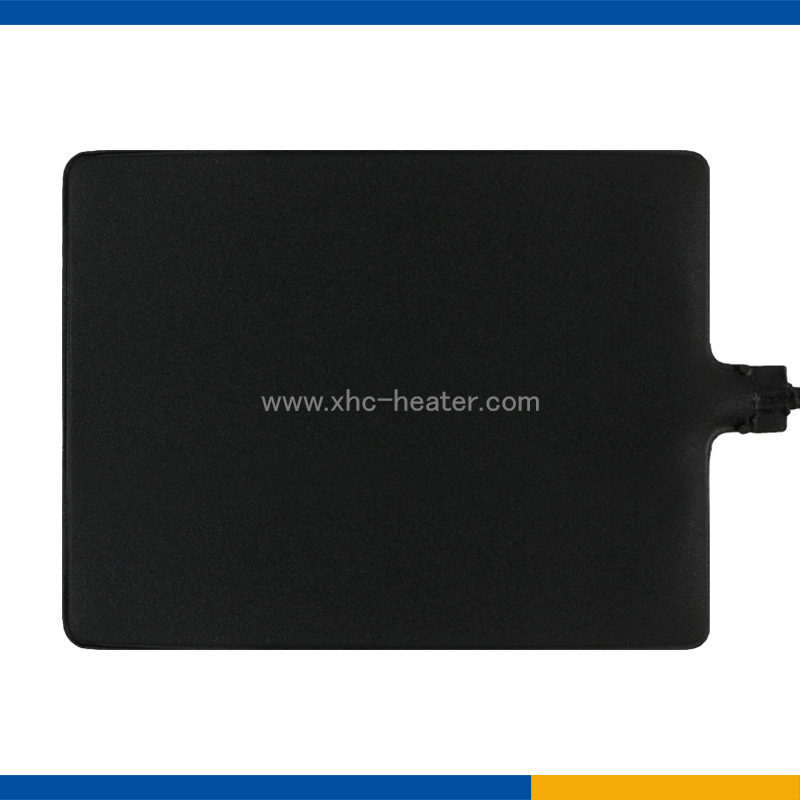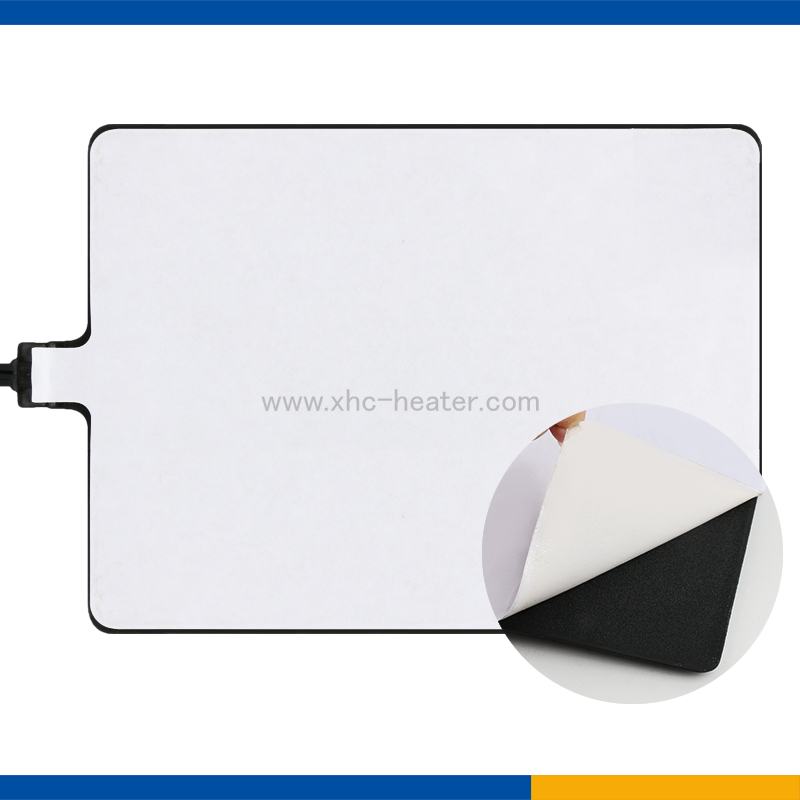 certificate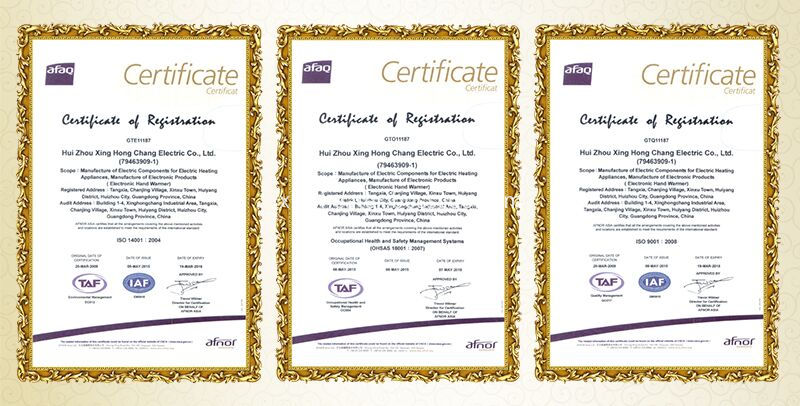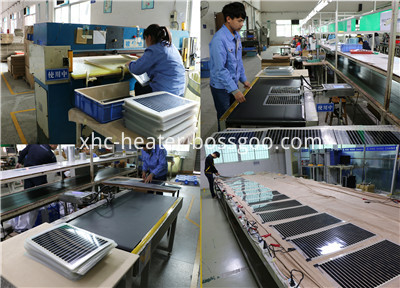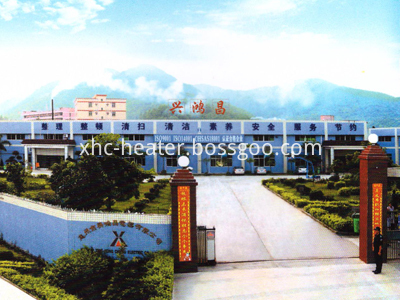 We appreciated your interest in our product
Please advise us below info. for our reference and get contact with us to find your best heating solution.
size
max temperature,
voltage
wattage
application
product drawing draft(if available)