Can you replace the lights in a track light?
Yes, you can replace the lights in a track light. First you should find the suitable track adapter. For example, our LED Track line lights have 1-phase and 3-phase, so the track is different, one is 3-wire track, another is 4-wire track. They can't be used in the same track. And our 4-wire track Led Spotlight can be uesed with 3-phase Led Track Linear Light.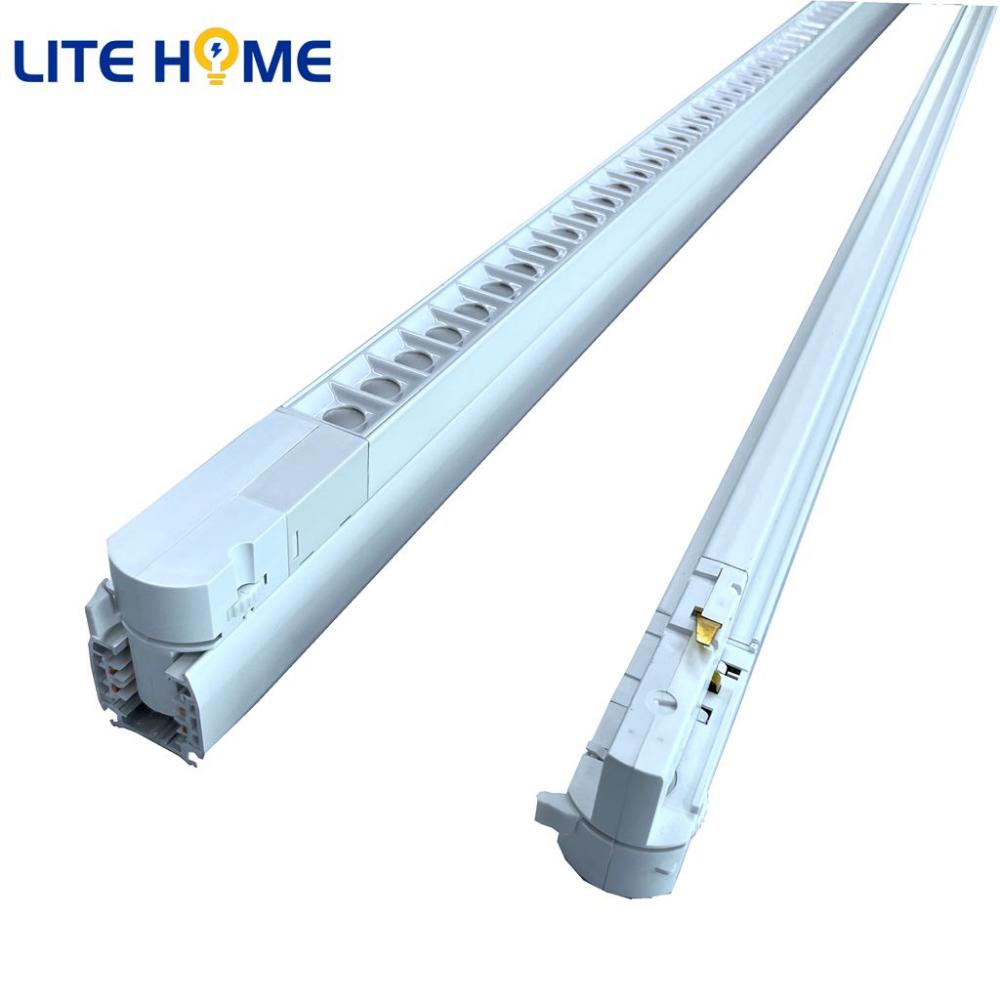 Sencond, the structure of the track. This is a little complicated. But if you can know the brand, the model of the track is easier. The dealer will tell you whether it is suitable or not.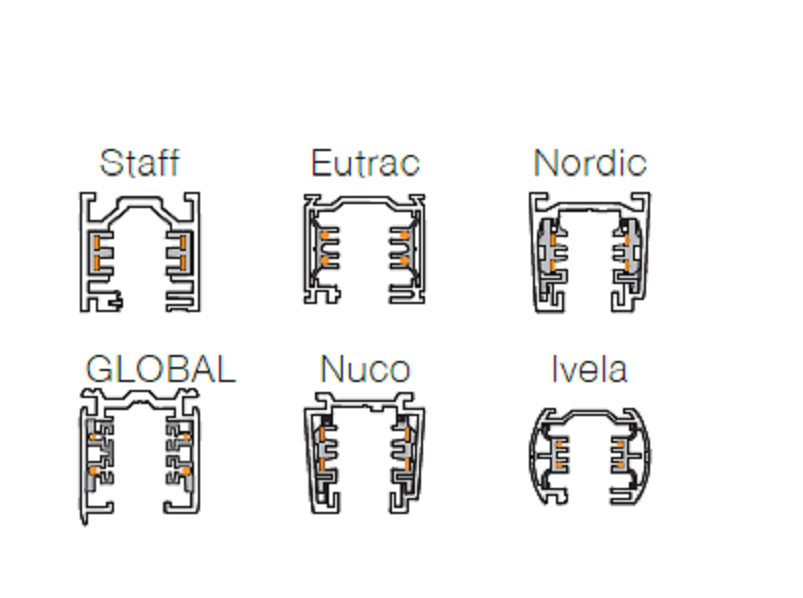 The replace of the led track lights is easy. First, turn off the power, and the light can be removed by unlocking the lock next to it. And than put your new lights in, lock it. Do you know the LED Magnetic Track Light System? This is a good lighting solutions for the residential spaces. It's safer and more variety. It's low voltage track.